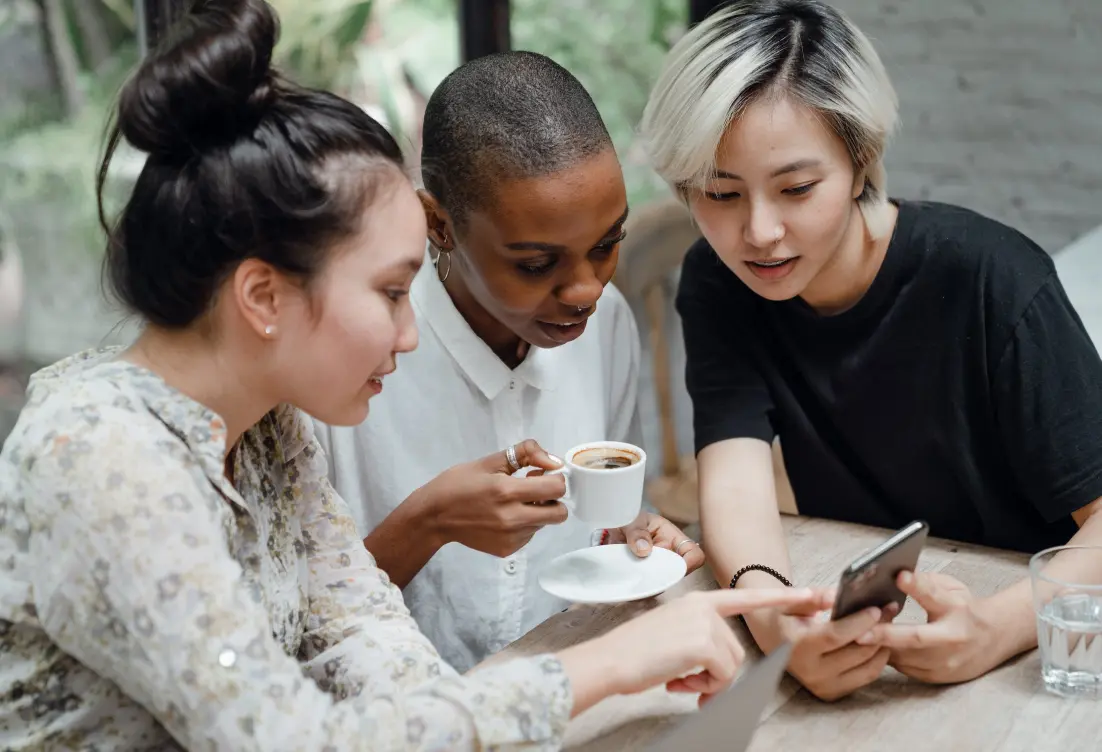 Shopping
Whether you're browsing Craigslist, Facebook Marketplace or OfferUp, a secure second phone number with Phoner protects your privacy in every conversation. Start communicating easily without sacrificing your safety.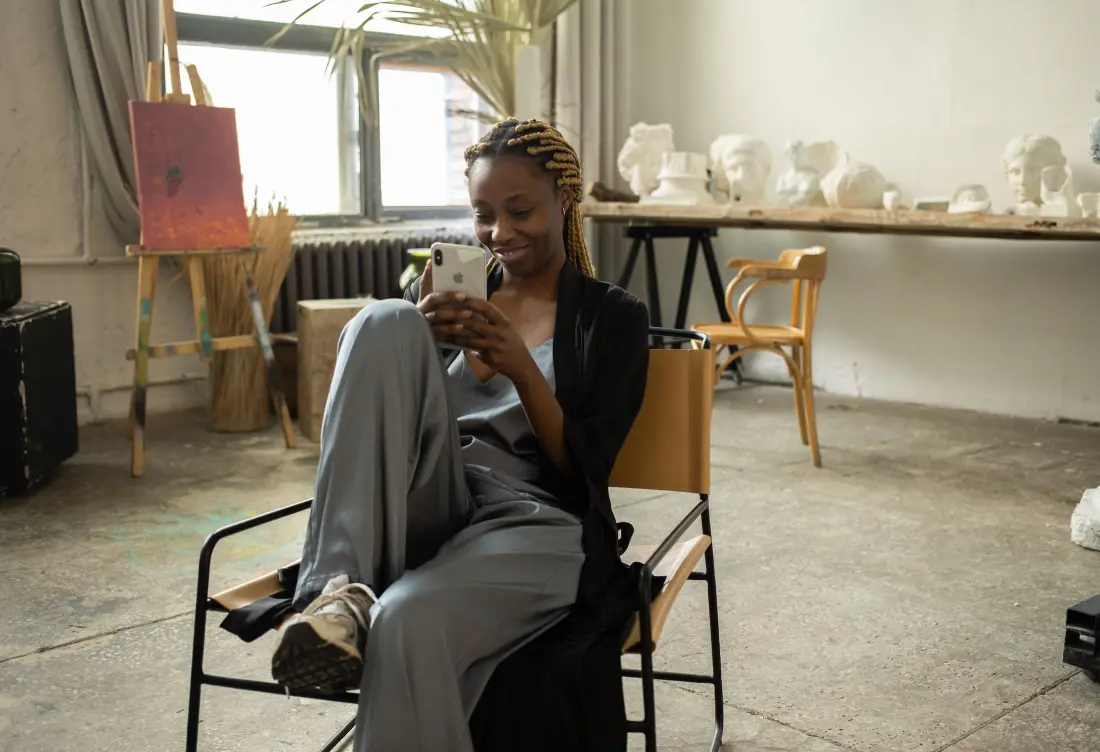 Online Dating
Let's face it – when you meet someone you like online, it's way easier to communicate over text vs. the app. But exploring romance shouldn't mean sharing your personal info with a stranger. Message them securely with a new temporary number.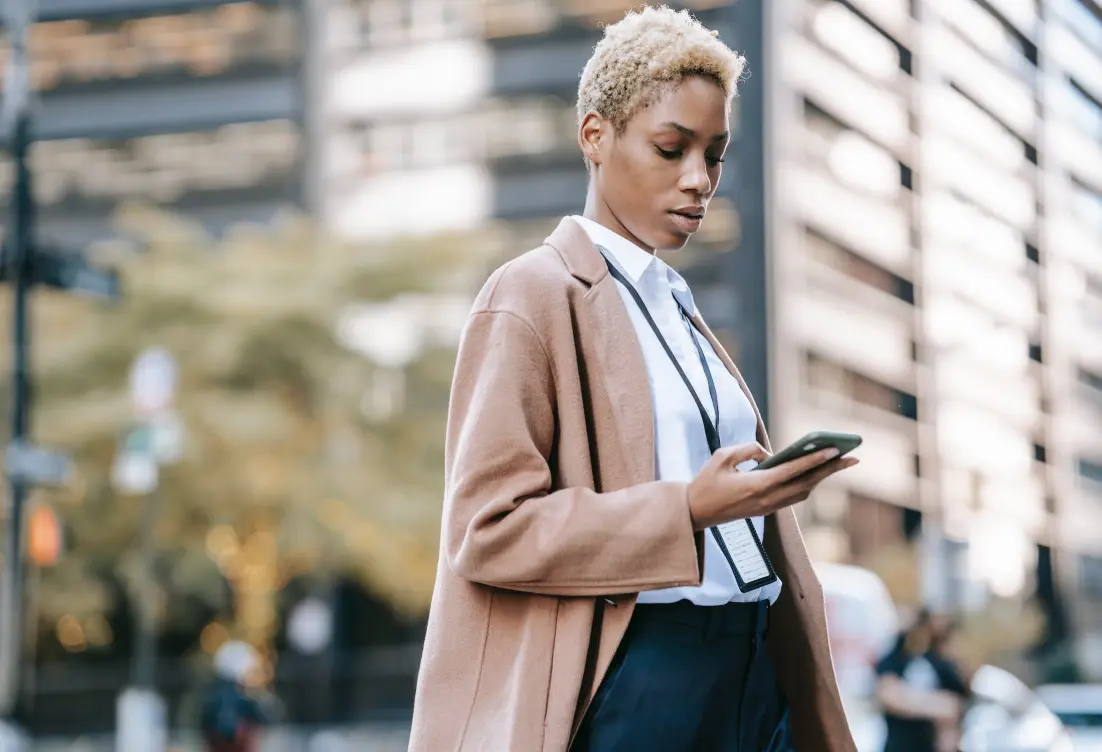 Business
Running a company is never easy. But separating your work life from personal life is. With Phoner, you can create a dedicated business line in seconds with a different phone number. Post it online, share with customers and never bring business home again.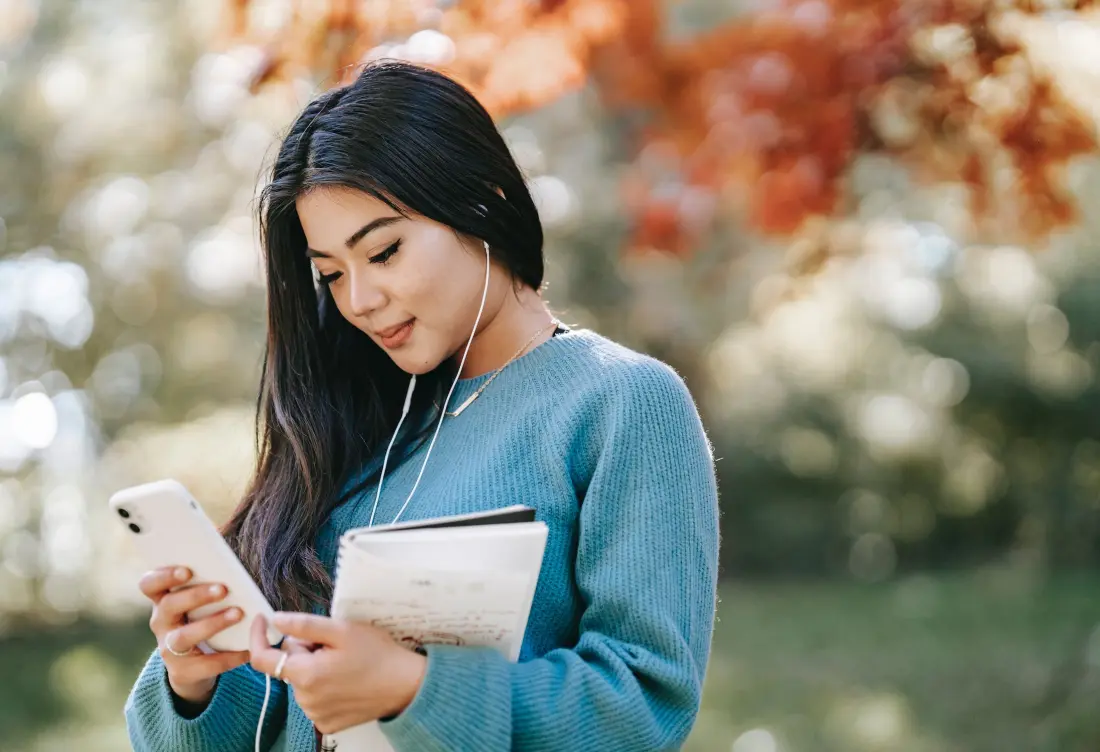 Promo Signup
Want to get a discount code for a website, but avoid the marketing text messages? Phoner allows you to create a new 2nd phone number just for shopping online. Use it to get the best deals online and never get another spam message again.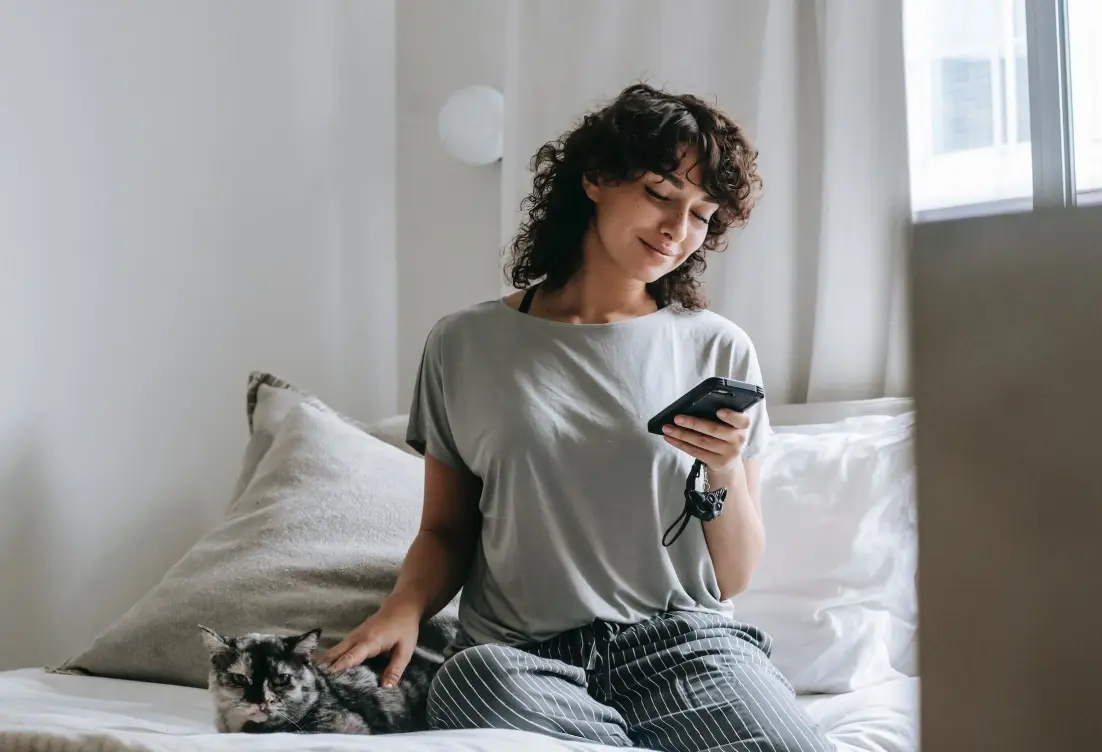 Port Your Number
If you want to keep your original phone number, you can still take advantage of our pricing and features, and use Phoner as your new provider. We make porting your number as easy as a few simple steps right through our app or website.